Data solutions with
Zero Environmental Impact.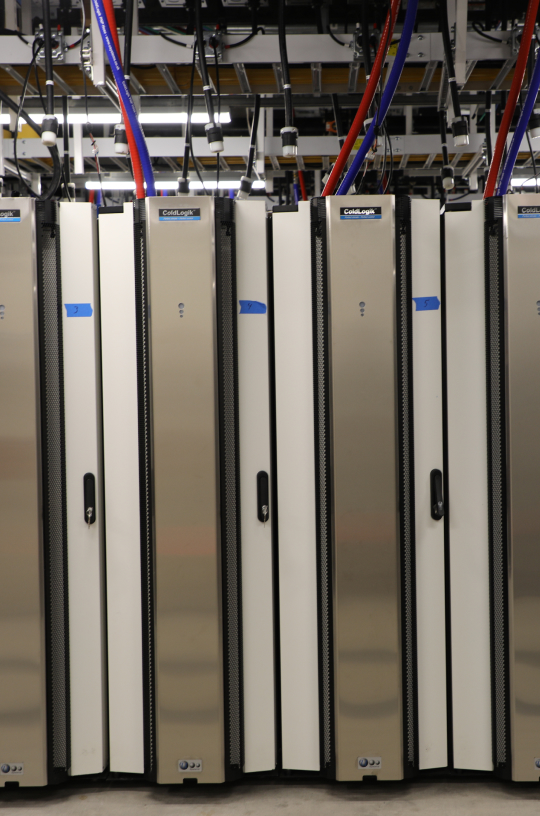 Sustainable Data Solutions
Combining the greenest data solutions technology with renewable power, located on a shuttered and underutilized Industrial site, creates a truly green data center, that maximizes sustainability and minimizes the Impact on the Environment.
Re-purposing the site and utilizing existing power and water infrastructure increases the holistic Sustainability of the data center and creates permanent digital economy jobs. This allows post-industrial communities to rebuild as participants in the Digital Economy.
The result is sustainable and extremely efficient overall operation of the data center which emits ZERO CARBON during normal operations and utilizes dramatic, patented, cooling technology to reduce total power usage.
All at Zero Environmental Impact.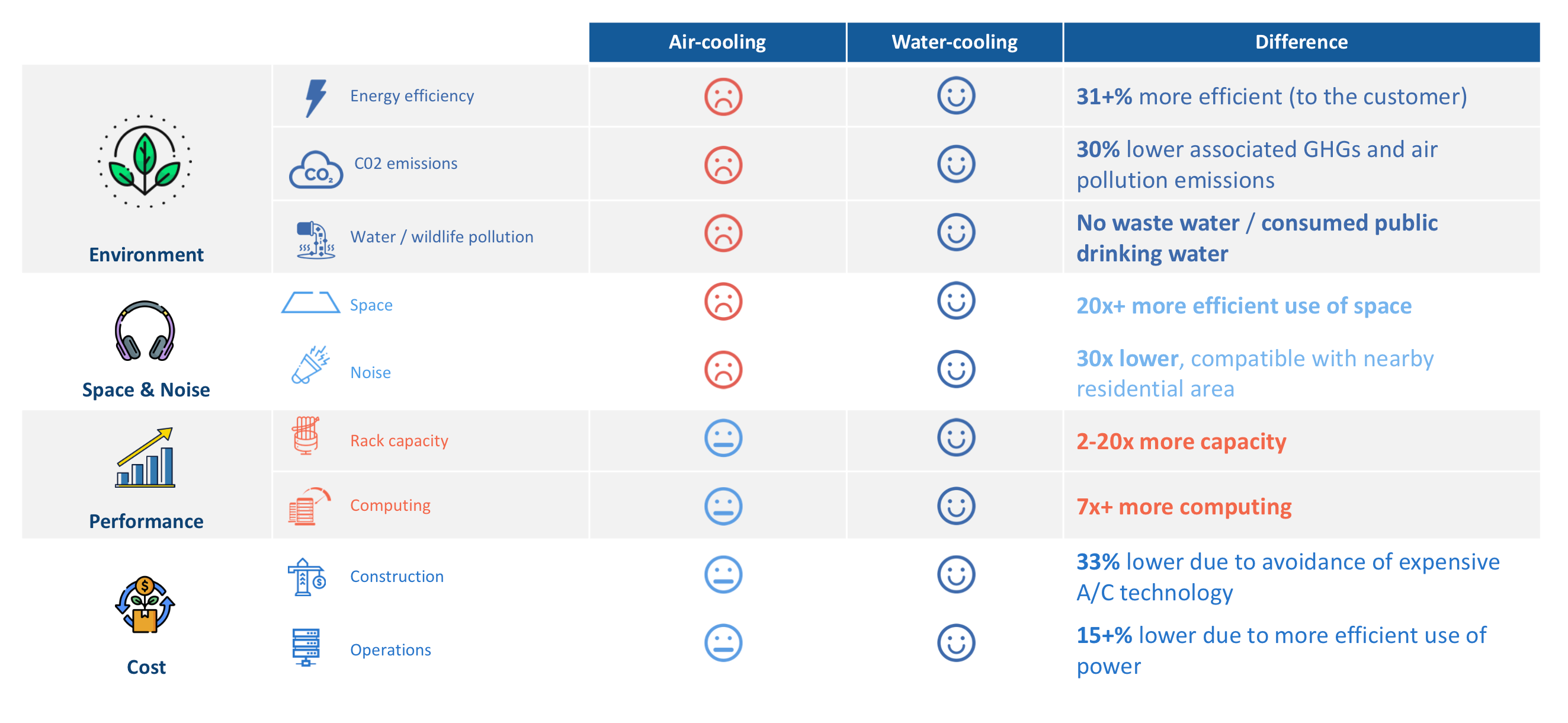 Our water-cooling technology can be utilized on a land-based facility and streamlines the process by eliminating chillers and cooling towers.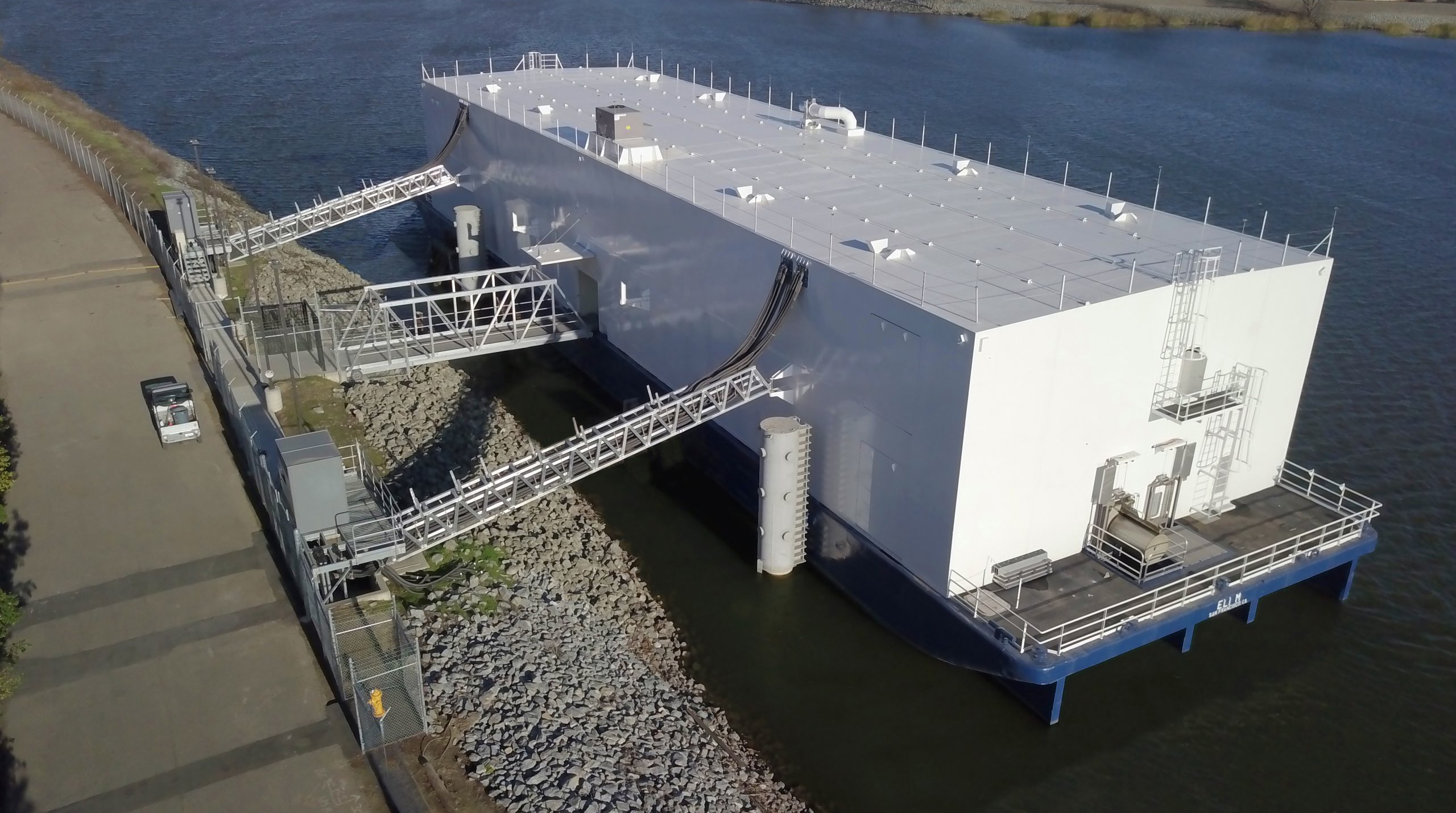 Our floating data center is ready to be deployed on any body of water and offer durability, mobility, stability, reliability, disaster resilience, and an economic alternative to scarce and expensive land.