This 60MW environmentally-friendly data center will be one of the greenest facilities globally, utilizing water-cooling technology and 100% hydroelectric power. We'll provide high-performance computing without any negative impact on the environment.
The benefits of this system are numerous: zero-carbon footprint, no need for refrigerants or chemicals in the cooling process, and zero consumption from water resources.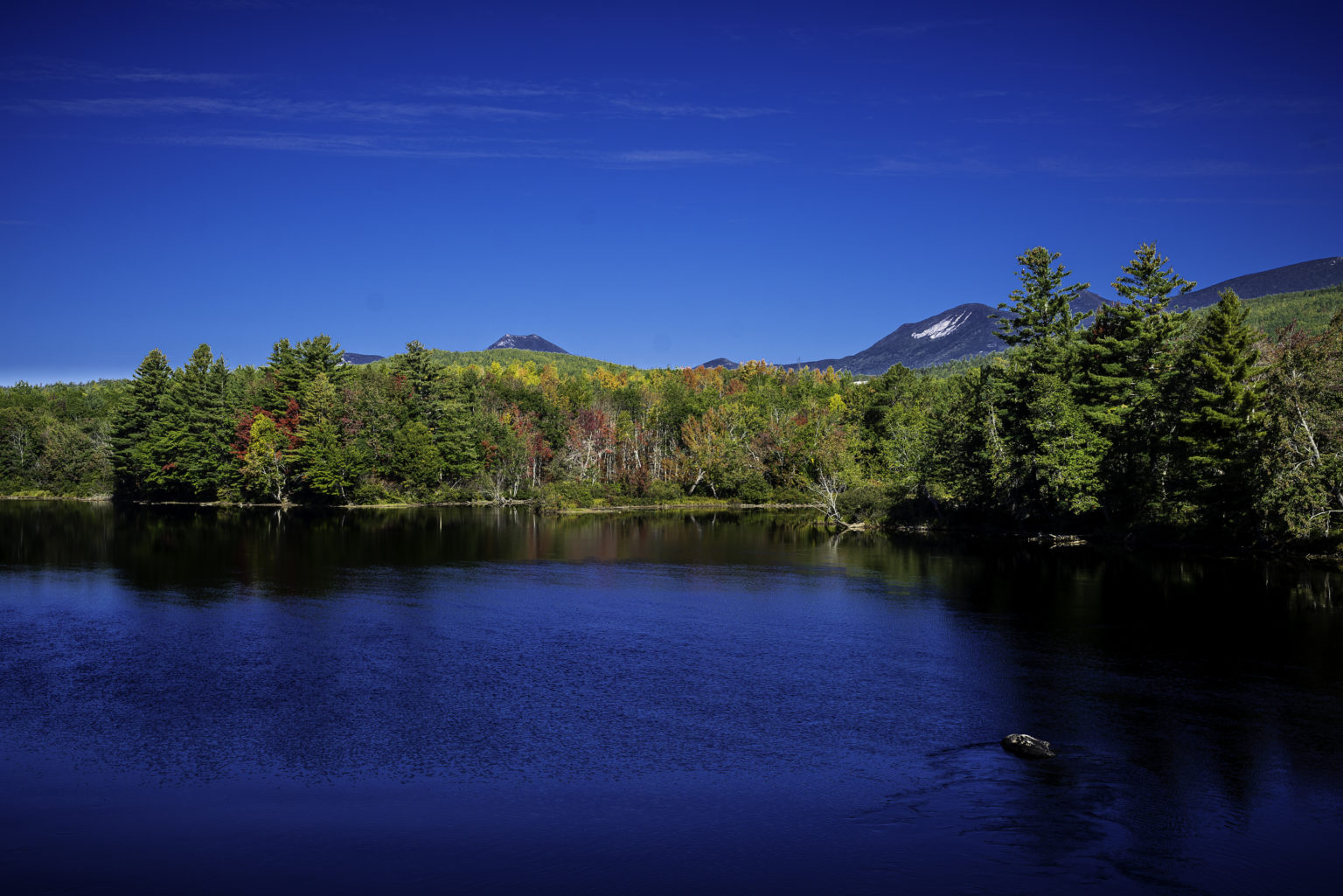 REGARDLESS OF SEASON OR WEATHER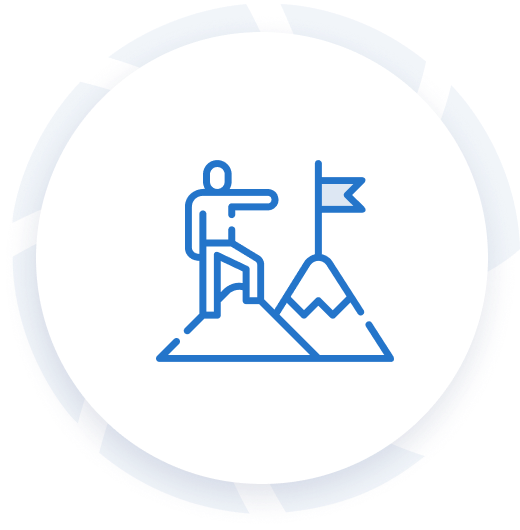 Live without latency.
 

A fiber network you can rely on.

Our carrier-neutral data center has access to two of the 3-Rings established by the state; Maine established the 1,100-mile 3-Ring Binder dark fiber network to provide high-speed connectivity throughout its community.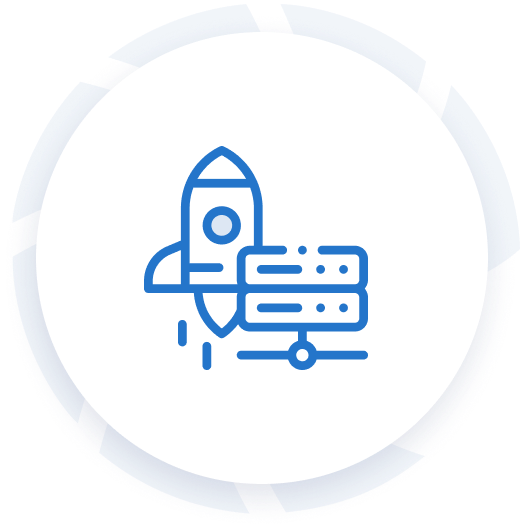 Be prepared with our future-ready data center
 

ready to scale

 

to your needs.

You choose your optimal power density. Whether it's 8kW a rack today and 50kW a rack next year, customers can add power capacity by scaling in place.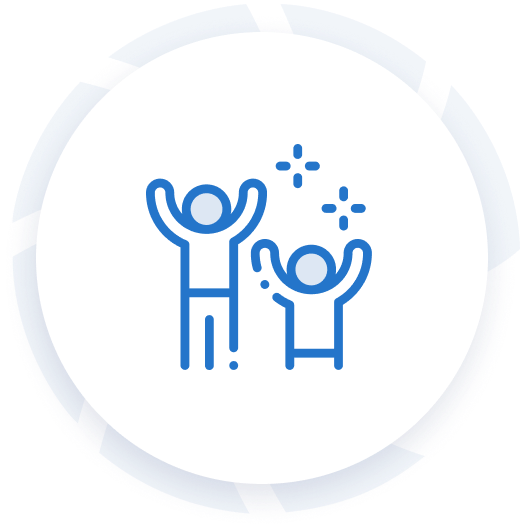 Reduce your carbon footprint and energy costs with the
greenest data center in the world.
With a 1.10 PUE every day of the year and 100% hydroelectric power, customers benefit from reductions in their metered energy cost. Plus, they gain the associated reductions in carbon emissions and air pollution.
Our colocation data center is proven and practical. Here are the specs on power, cooling, security, and connectivity ranging from rack to vault.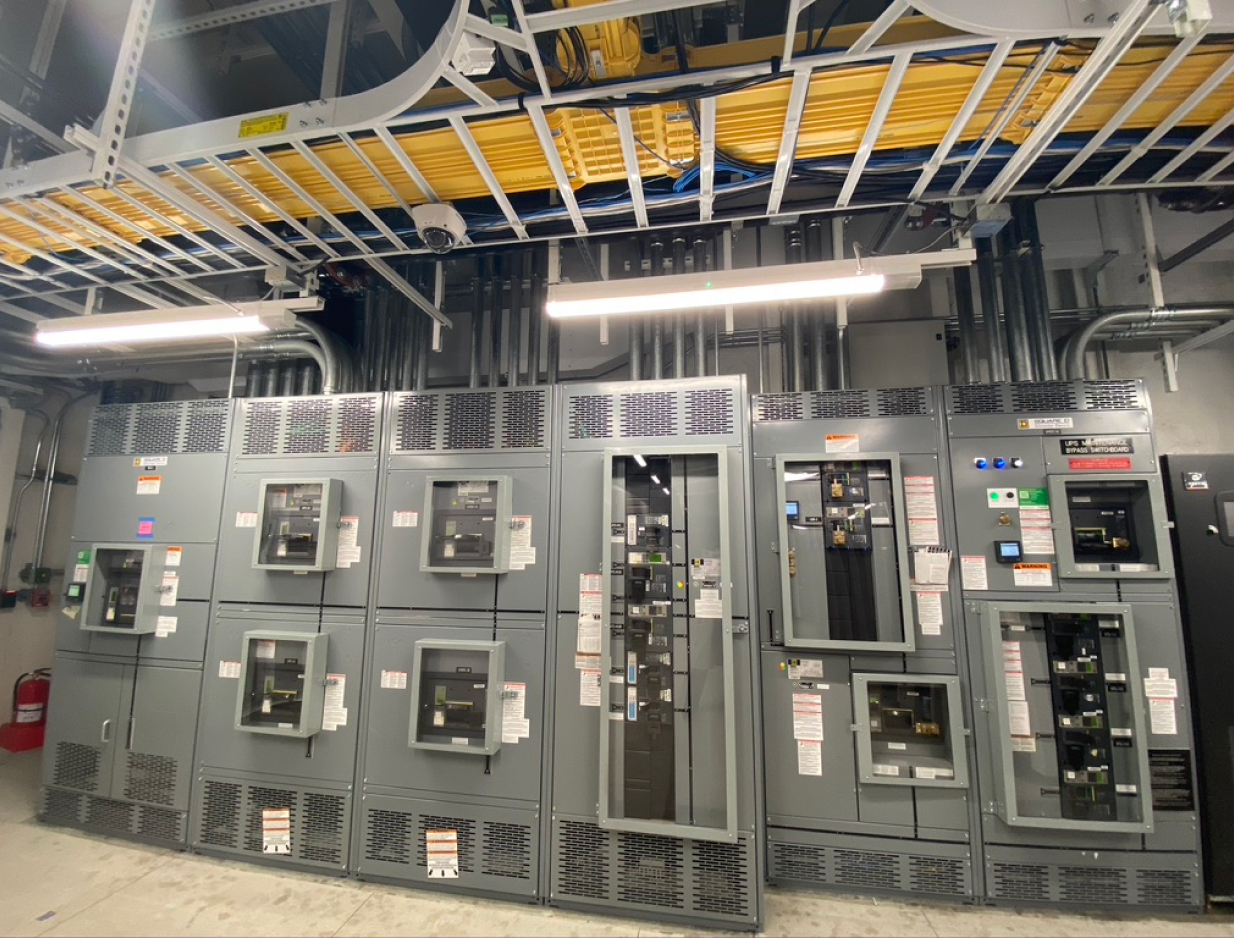 Environmental Performance
Nautilus is proud to have demonstrated the water-cooling technology can achieve the highest standards of environmental performance required by the US government and the State of California. Our ​team worked collaboratively with federal, state, and local professionals responsible for environmental stewardship to secure all regulatory approvals.
For the Stockton 1 Data Center this included water quality, air quality, public trust and natural resources, endangered species, state species, wetlands, and environment.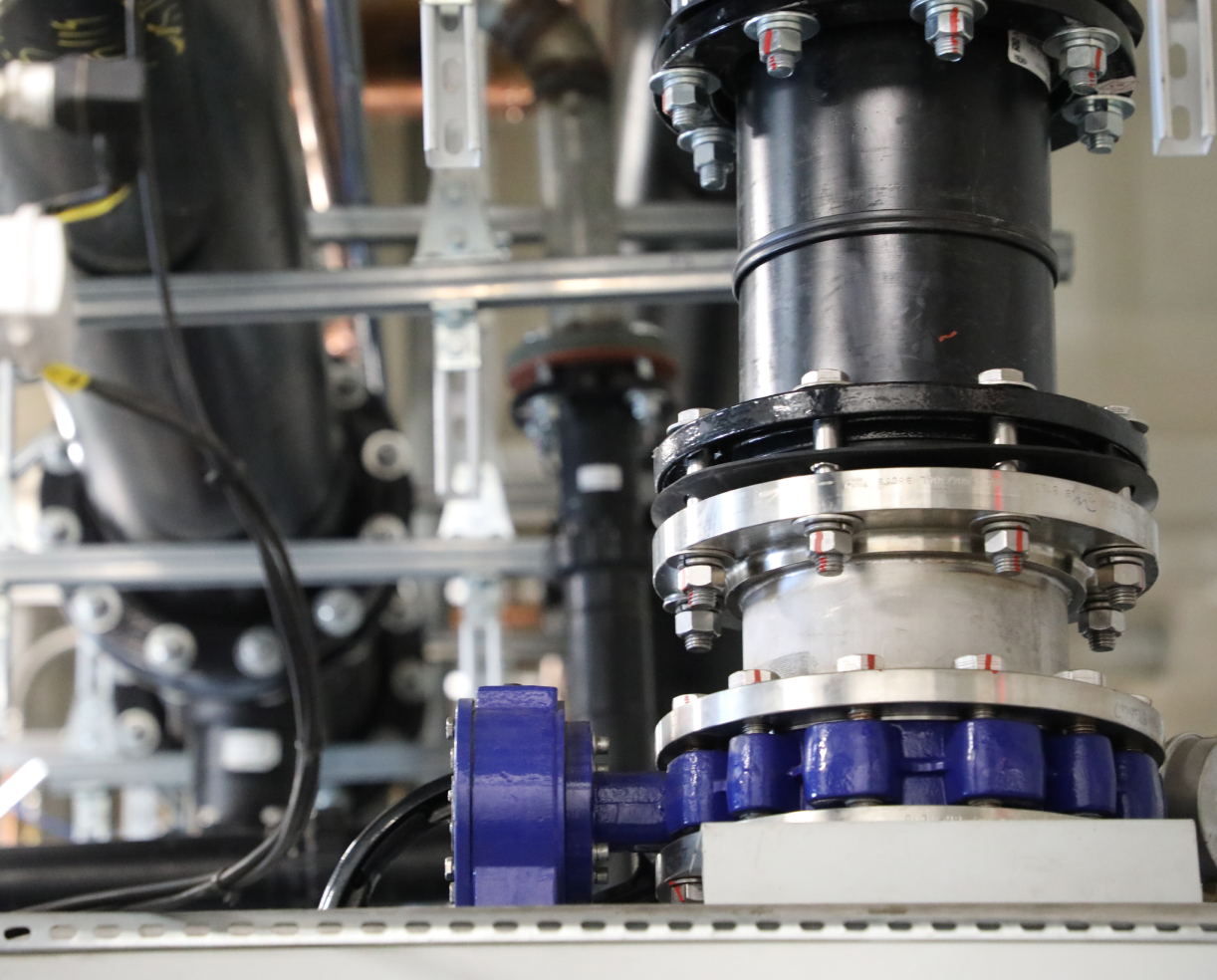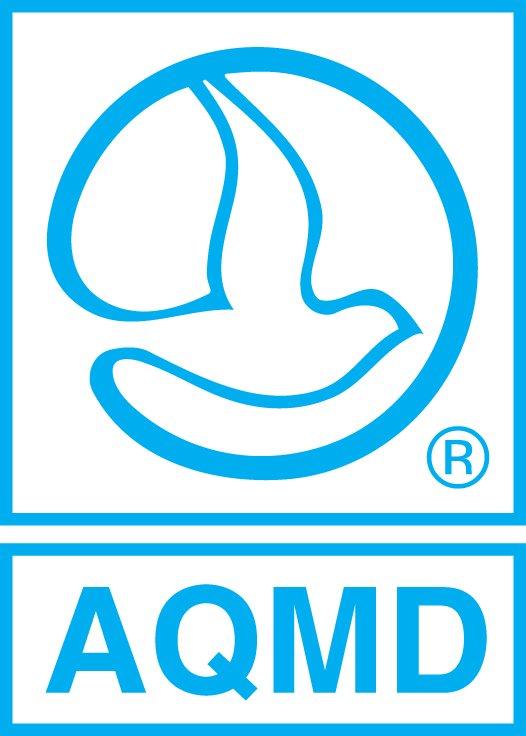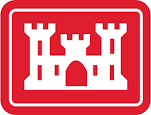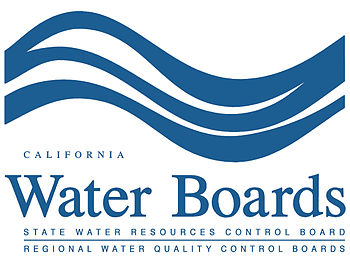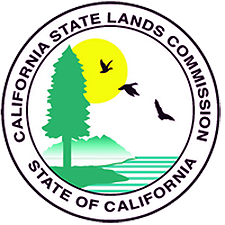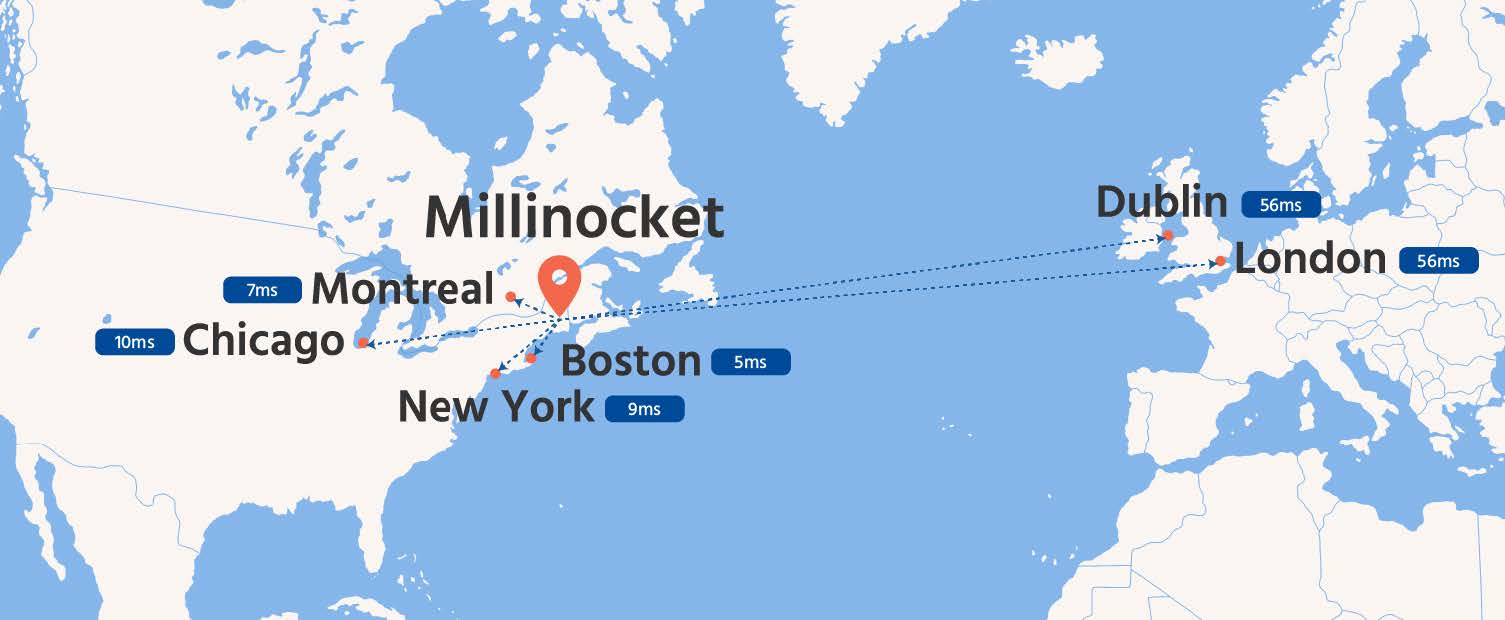 The Millinocket Data Campus Site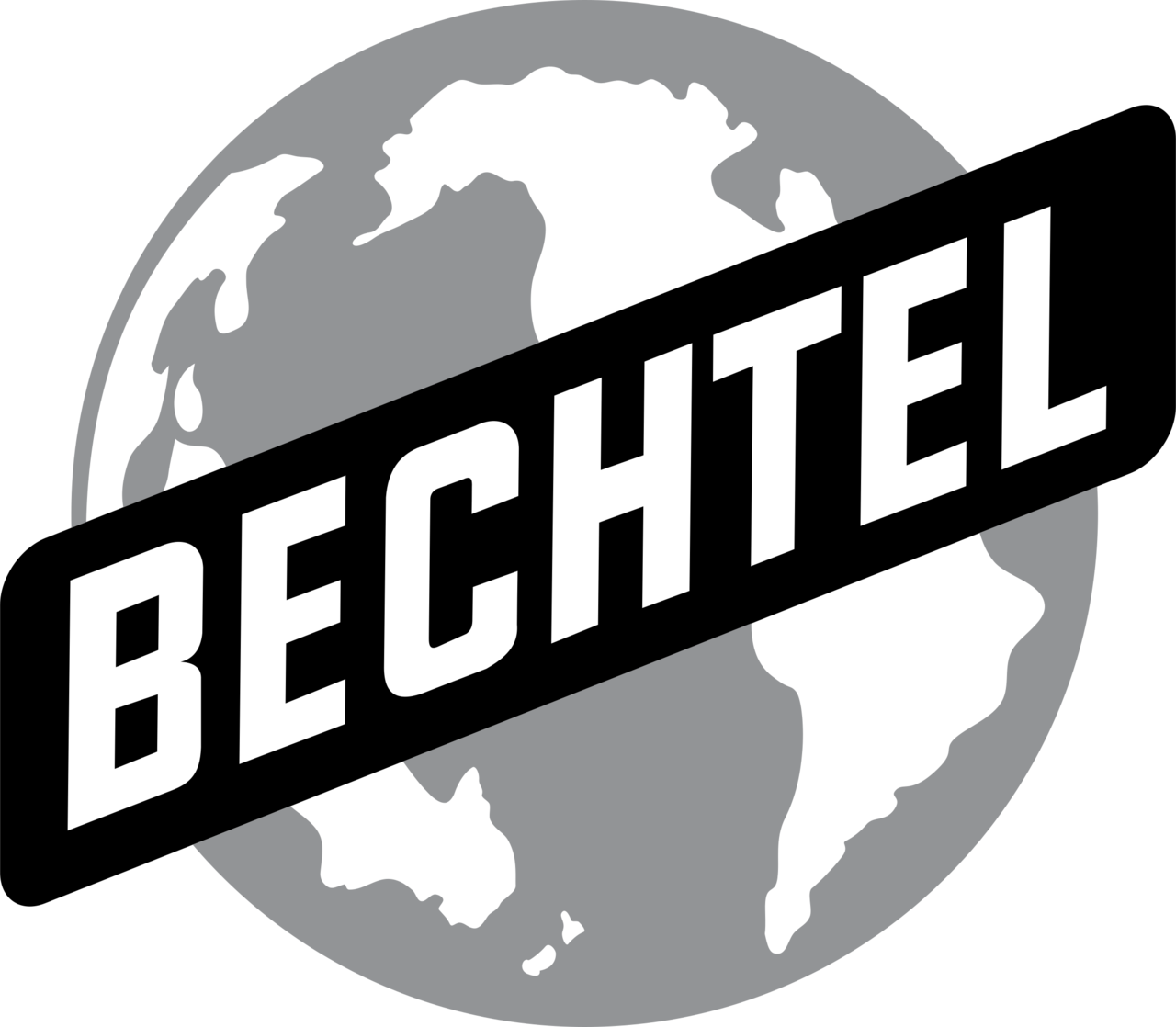 Get Started With the Next Generation of Data Centers
Our patented technology revolutionizes data center cooling. Your data center can be as green as it is powerful at market terms. Let's get started.